Color Craft
Church Directories
 Celebrating family and community for over 40 years!
Lifeway Endorsed Church Directory Service.

Lifeway One Source endorses Color Craft Directory Services as the premier provider of the finest quality church directories available. For more than 40 years, Color Craft has personally worked with churches nationwide creating and custom designing directories. Color Craft now offers many directory options and services to better accommodate your church.

There is never a required minimum number of families for Color Craft to provide your church with a directory. Color Craft works with each church no matter the size of the congregation. Every church receives the same directory services.
Each Directory Includes:
✔
Color Craft custom designing the directory with you and your staff
✔
Cover Page
✔
Pastor Page
✔
Activity Pages
✔
Family Pages
✔
Military Acknowledgement
✔
Roster
✔
Active Mobile and Desktop Directory
Color Craft is extremely passionate about your directory. They strive to provide your church, your church staff, and especially your church families with the easiest and most modern directory options and services available.

Color Craft has an option to start your directory TODAY.
A church directory memorializes the life and history of a congregation by providing an enduring memory of each family enabling members to remember special occasions, anniversaries, mission trips, church staff, church activities and church history.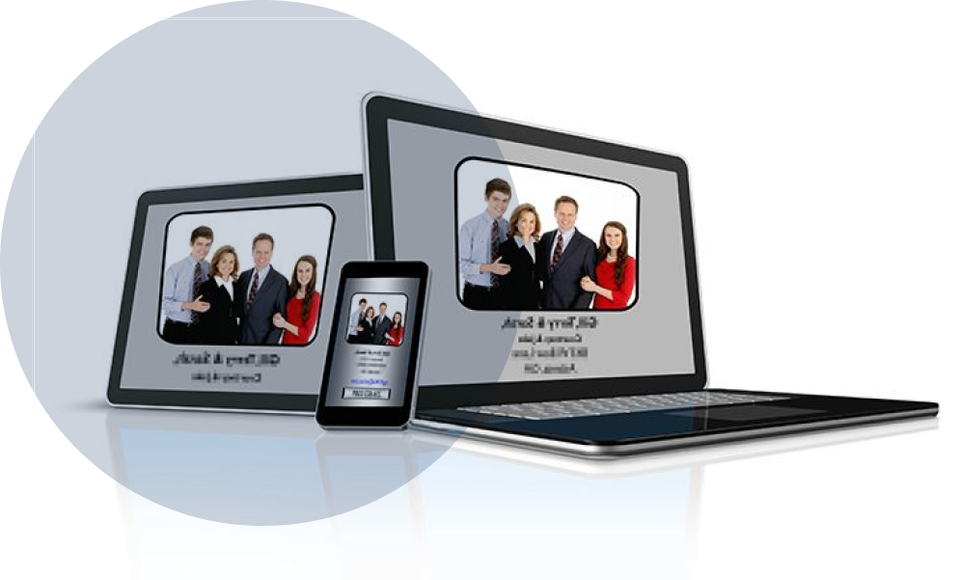 Mobile Directory Instant Access
Email, call, or text directly from your smart device.
Call (800) 638-9107 for additional information.
Directory Cover Samples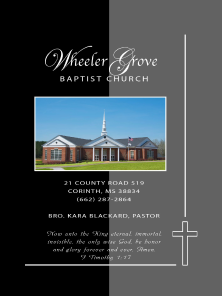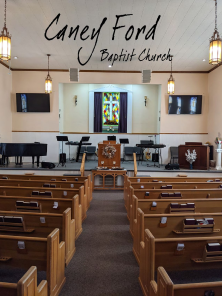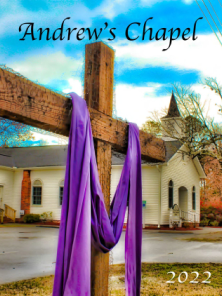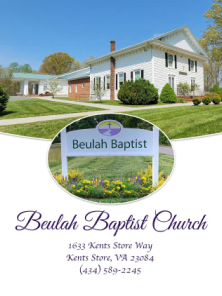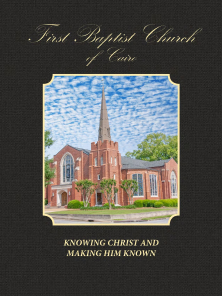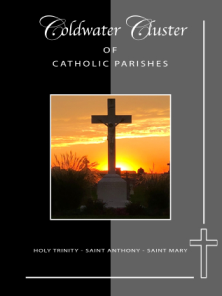 Family Portrait Page Samples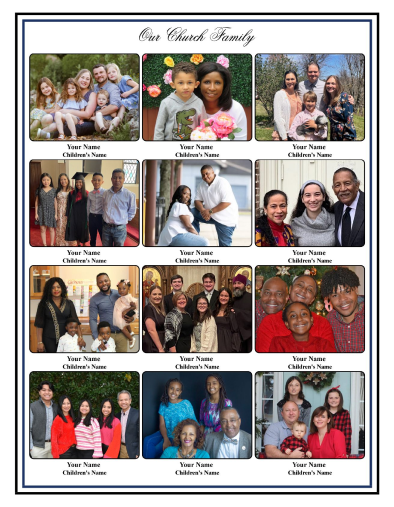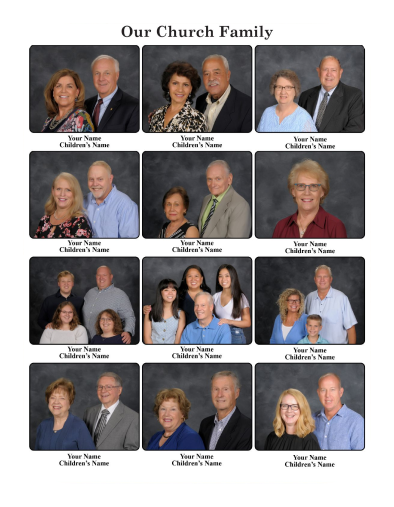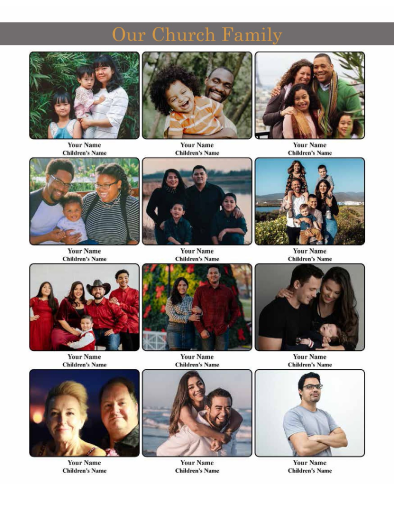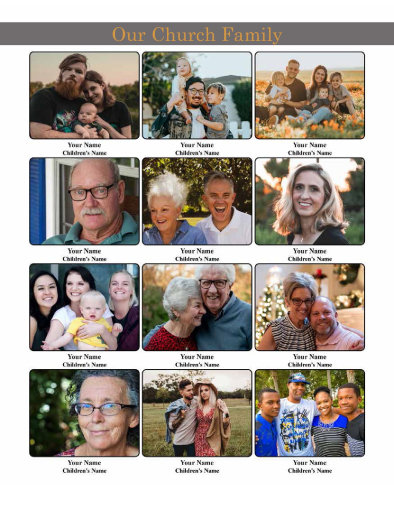 Activity Page Samples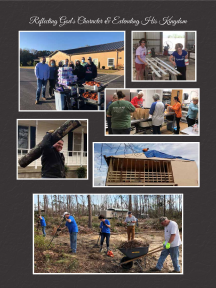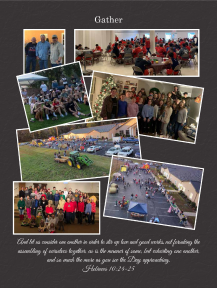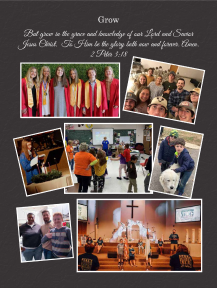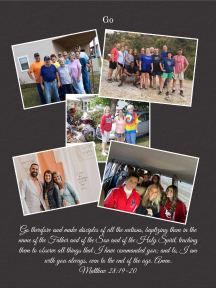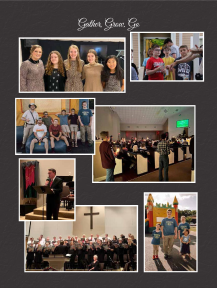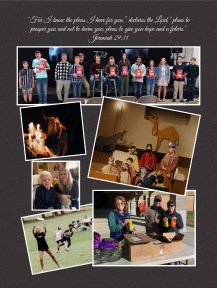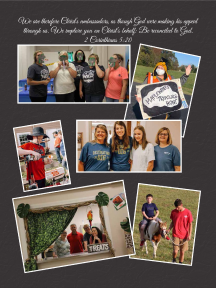 Staff Page Samples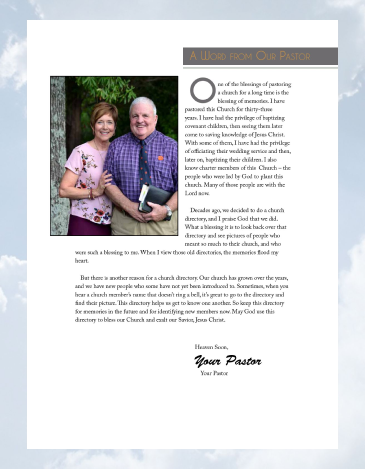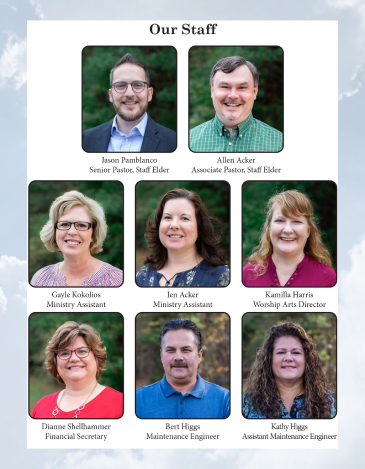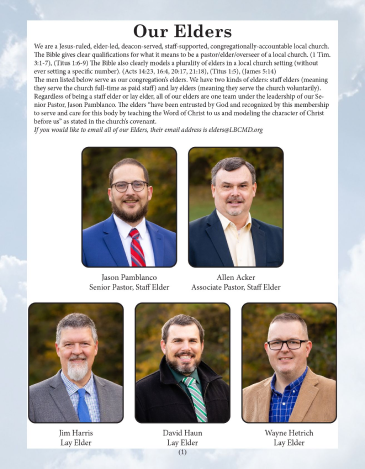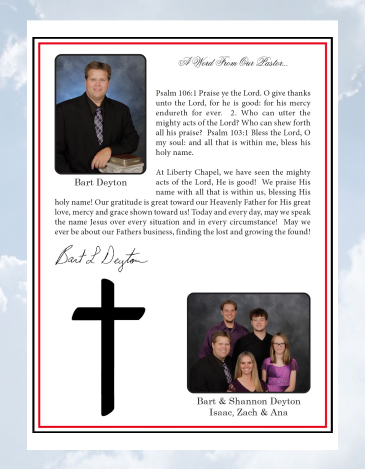 Contact Color Craft for your
next church directory!
 
Customer Testimonials
I wanted to let you know that our photographer Tony and sales rep Keitrah were amazing! Everyone has loved their pictures and have complimented the company many, many times. In the past I heard lots of complaints about the pushy sales tactics and expensive pictures of Olan Mills. I haven't heard that on ColorCraft. Thank you all for this great experience.
Beth Bruce, Cord Baptist Church - Cord, AR
I would like to express my appreciation to the folks at Color Craft Studios for producing our church directory. The entire process was very smooth and easy. The people at Color Craft were patient and helpful throughout. I would recommend Color Craft to everyone and the members of our church are thrilled with their new directories.
Russ Stallons, New Barren Springs Baptist Church - Hopkinsville, KY
Just wanted to let you know the pictures that you took for our church directory were awesome. Everyone was VERY pleased with their portraits and we are excited about putting our directory together. Thanks again, your staff, both in person and over the phone, were great to work with. We could not have been more pleased.
Baynes Baptist Church, Inc. Burlington, NC